Design (Foundation Program)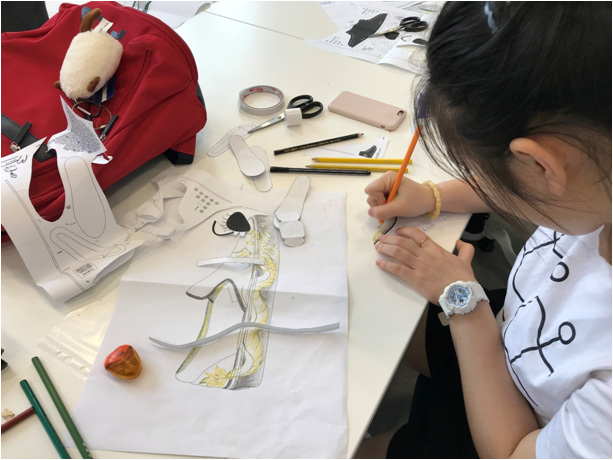 Foundation Design Technology belongs to the 'Experimental Sciences' group of IB subjects and prepares students for the demands of Group 4 Sciences in the IB Diploma Programme.
The Foundation Design Technology course at UWC Changshu China develops an understanding of the 'Design Thinking Process' and prepares students with the necessary skills to be able to use and apply key Approaches To Learning (ATL skills) while providing the resources for each student to practice and develop Design and Manufacturing techniques that are both relevant educationally and compare to a real world context.
The purpose built faculty at the UWC Changshu China campus has been specially equipped to allow students to easily realize their design potential and explore critical thinking skills in both 3D and 2D contexts with a rich provision of both modern and traditional prototyping resources available which include the most current CAD and CAM technologies.