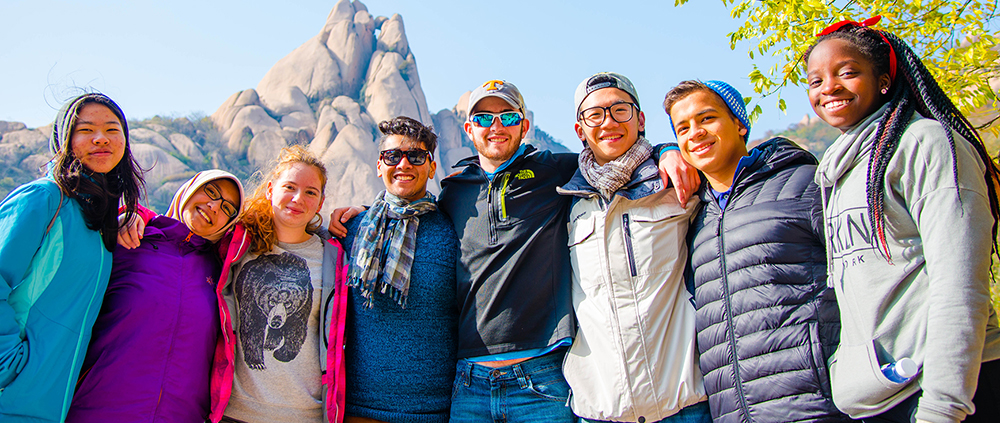 Fees
Application Fees
The application fee is 500 CNY. Students who are selected to participate in the selection day activities will be charged 750 CNY.
Students who are unable to pay the application fees because of their family financial situation are encouraged to contact the JSC for a fee waiver. Please email us at info.admissions@uwcchina.org, and we will explain the procedures for applying for financial aid and the supporting documents that we will need.
School Fees
For the 2024-2025 academic year, the fees for the 18 UWC schools and colleges range from 150,000 CNY to 400,000 CNY.
UWC Changshu China's total fee will be 370,000 CNY approximately per academic year when including fees for all our academic, co-curricular and residential programmes, all of which are complementary and essential part of the UWC educational experience.
Needs-Based Sholarships
At UWC schools and colleges, students come from a deliberately diverse range of backgrounds (socio-economic, culture, race, religion, nationality) and experiences. We especially welcome and encourage students from disadvantaged backgrounds to apply to the UWC movement. We are continually working towards providing up to 100% needs-based scholarship coverage for all selected students.
Students are selected on the basis of demonstrated merit and potential, irrespective of their family financial background.
Once selected, students in the Regular Admission stream are eligible to apply for UWC needs-based scholarships. Please note that students selected through the Early Admission stream are not eligible to apply for UWC needs-based scholarships.
If students need scholarship support for their two to three years in UWC, they should state this need upfront during their initial application for needs-based scholarship. FP students should not plan to apply for additional or higher scholarship provisions in their DP 1 and 2 years.