DT Summer Studio
UWC-DT Summer Studio: Your Design and Innovation Toolkit to beat the odds
Are you confident you can stand out and excel in the complex and volatile world?
Your goals today and world-changing aspirations, are they really within reach?
You have excellent academic records, but you have not succeeded in creating a notable project under your belt, does that bother you?
You have incredible ideas, but you don't know how to turn them into tangible outcomes, are you feeling frustrated with yourself?
If you relate to any of the above scenarios, then you need 'Design Thinking'!
What is Design Thinking?

Design thinking is a methodology to solve problems creatively. As designers, we focus on the people that we are designing for in order to lead to human-centered products and services. The core of design thinking is getting actionable and knowing your questions. It's about simple mindset shifts or ways of asking questions differently – a new way to look at problems.
Below is a portrayal of the Design Thinking Cycle:

From framing the right question, to coming up with creative ideas; moving from prototyping to sharing with others, all relevant project-management issues can be resolved by Design Thinking. At UWC-DT Summer Studio, the acquisition of this framework and related project management strategies will undoubtedly give you a clear advantage in the highly competitive school environment. Not only does this unleash your creative potential, the development of critical 21st century skills such as collaboration and user-centered research is what is most valued by institutions globally.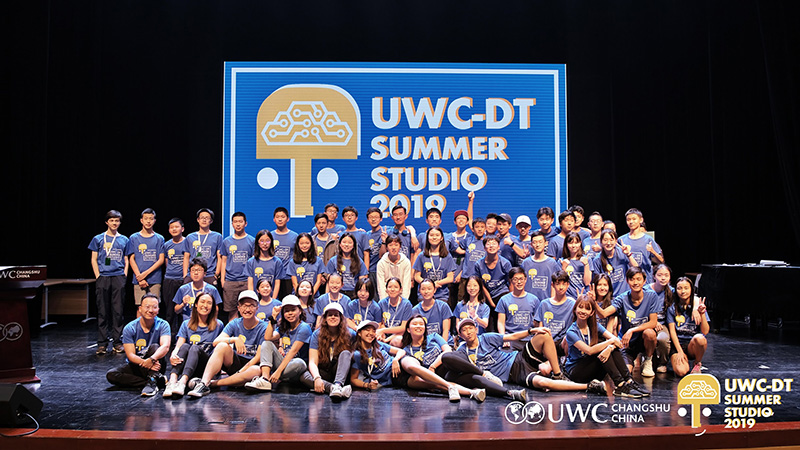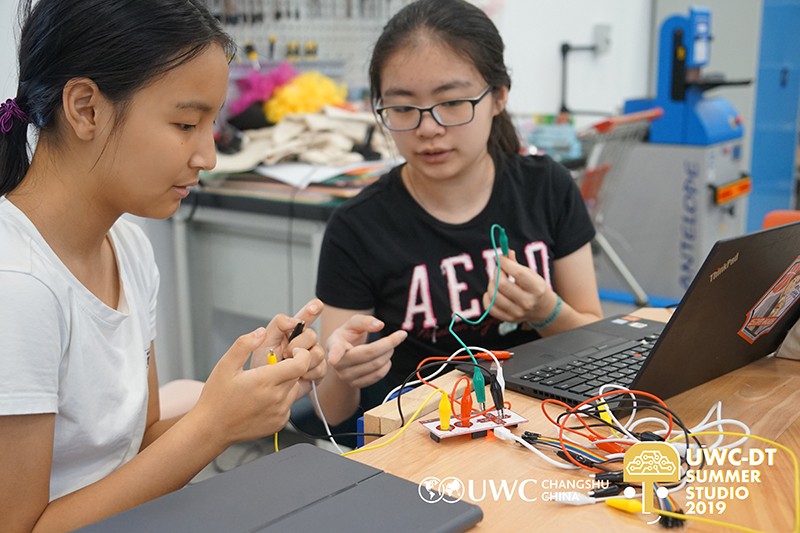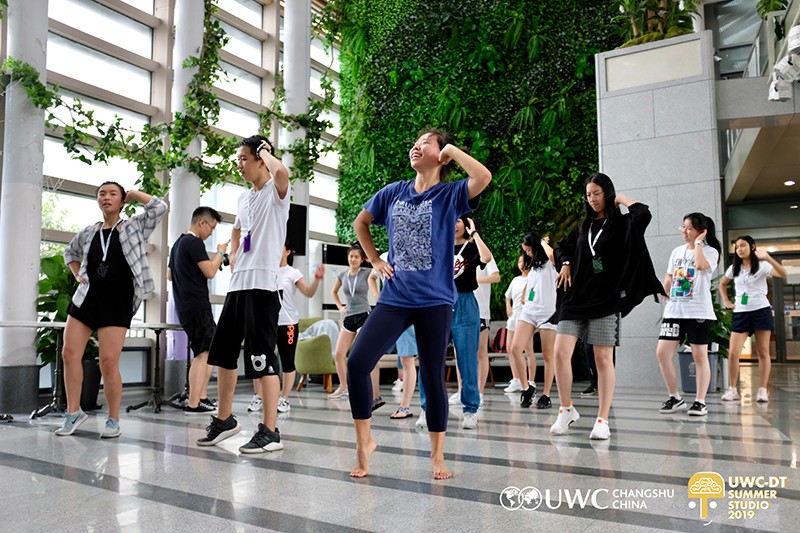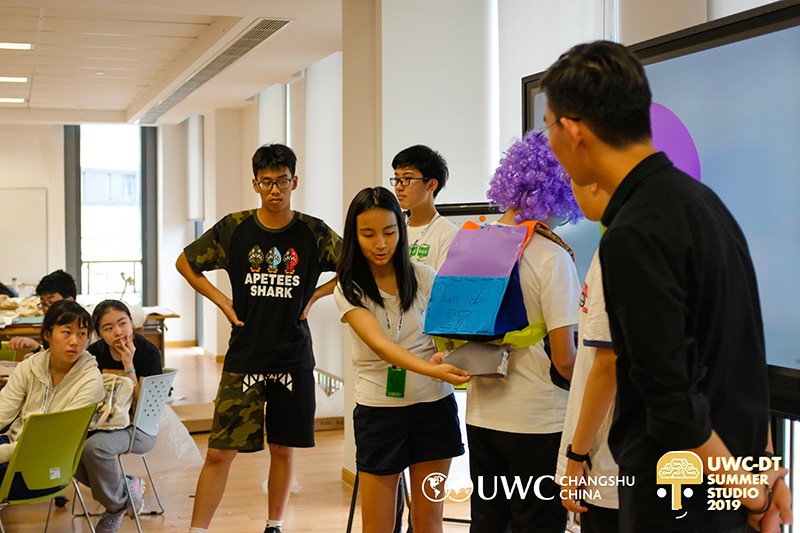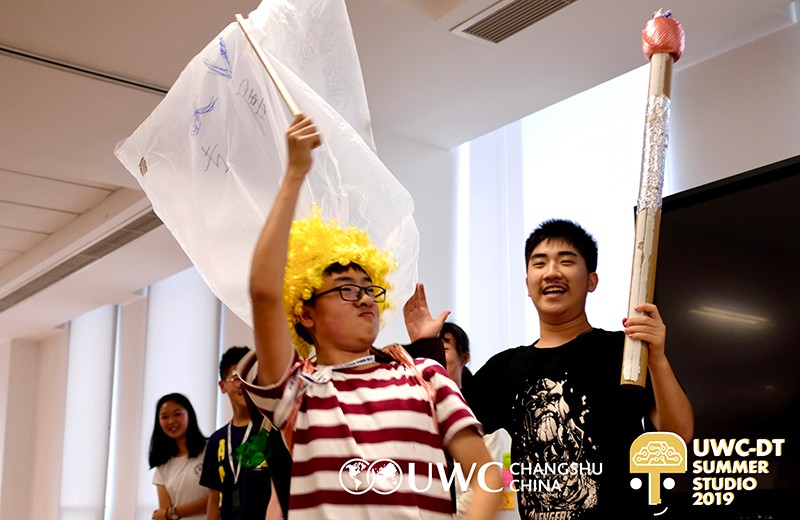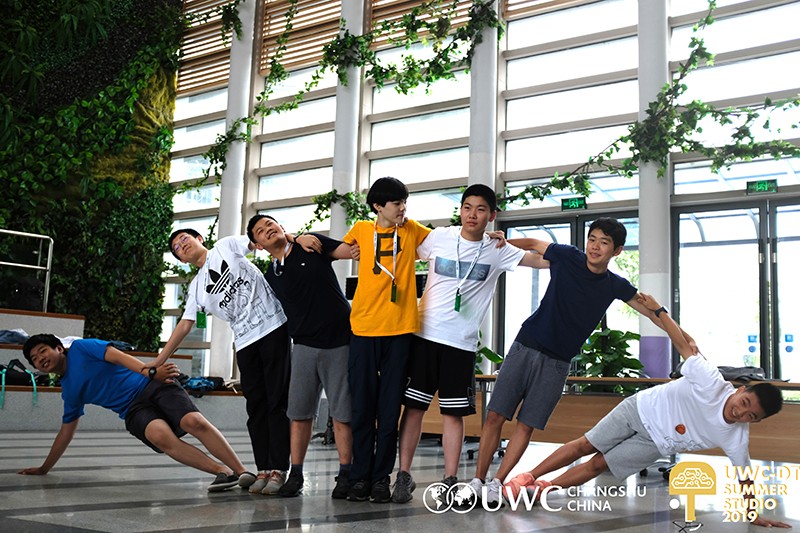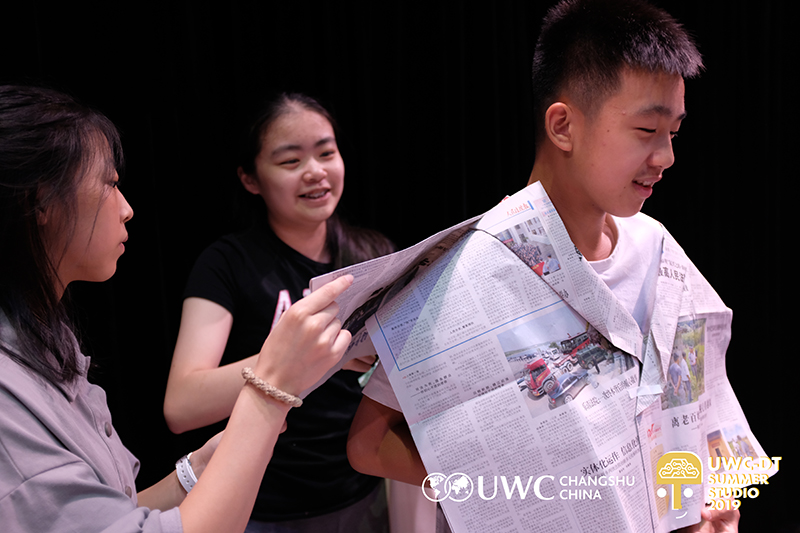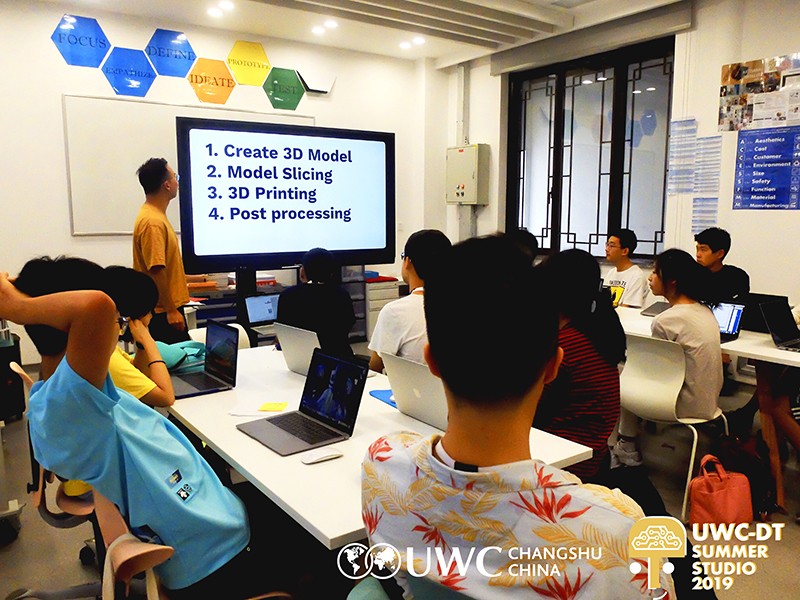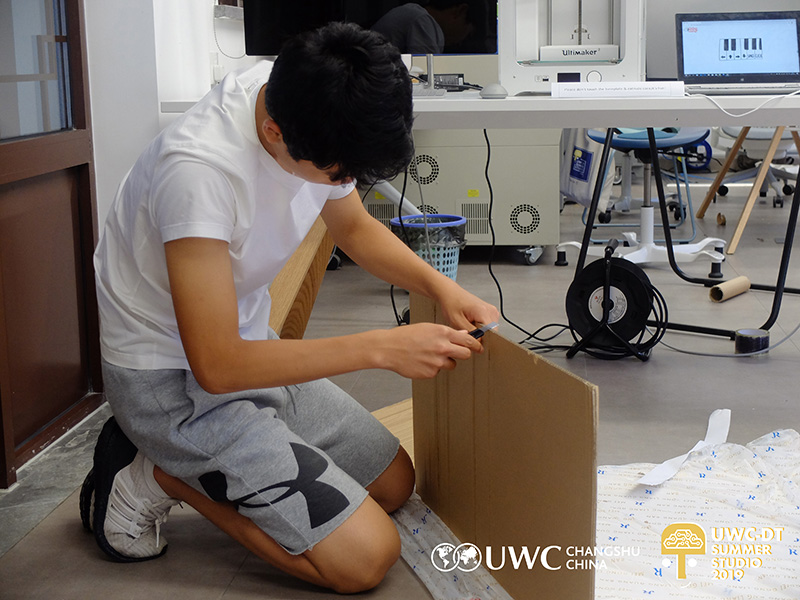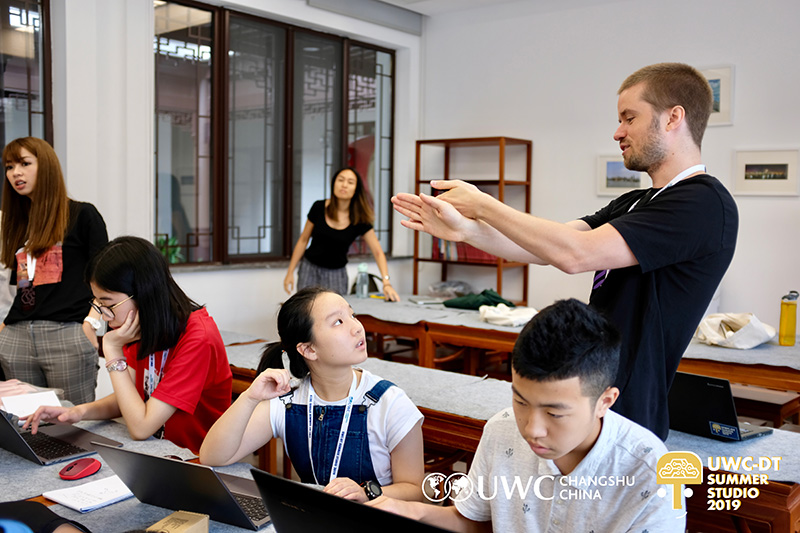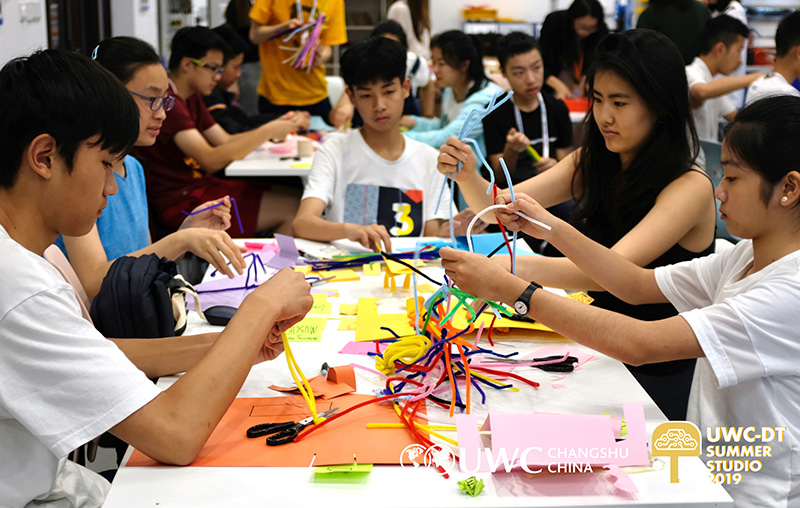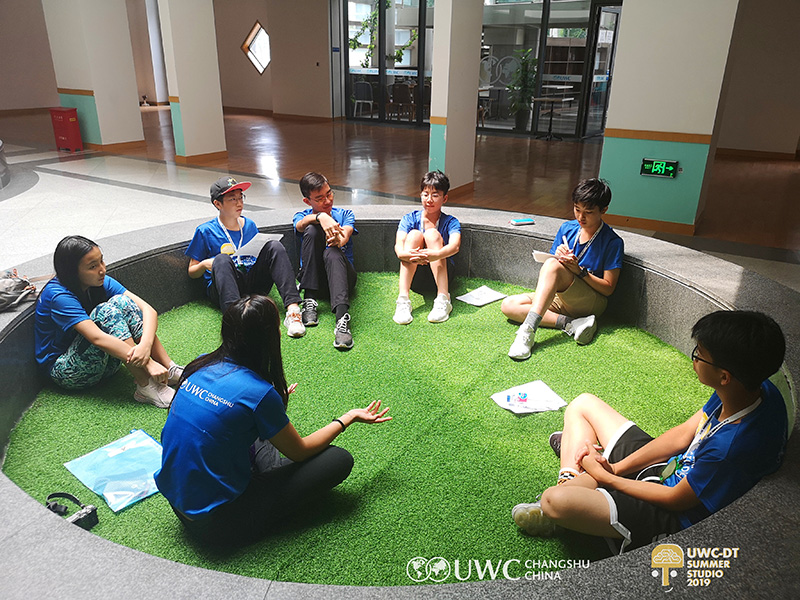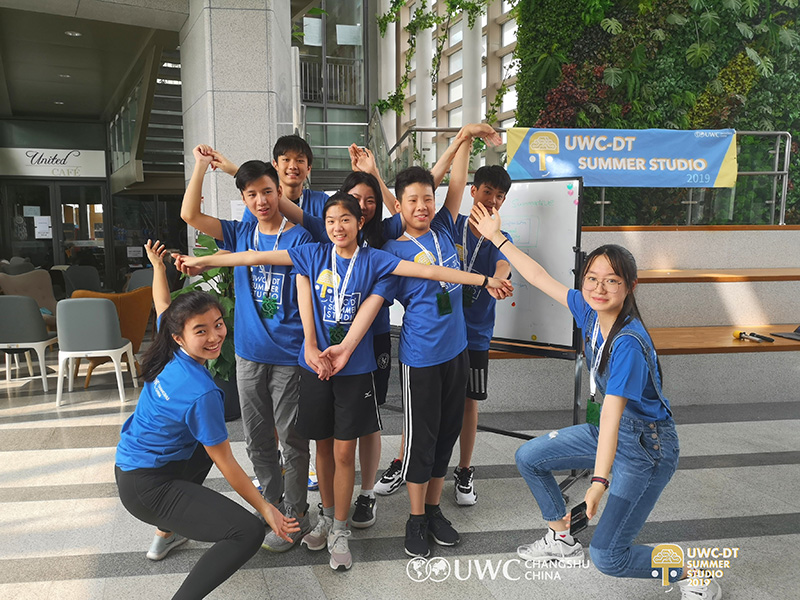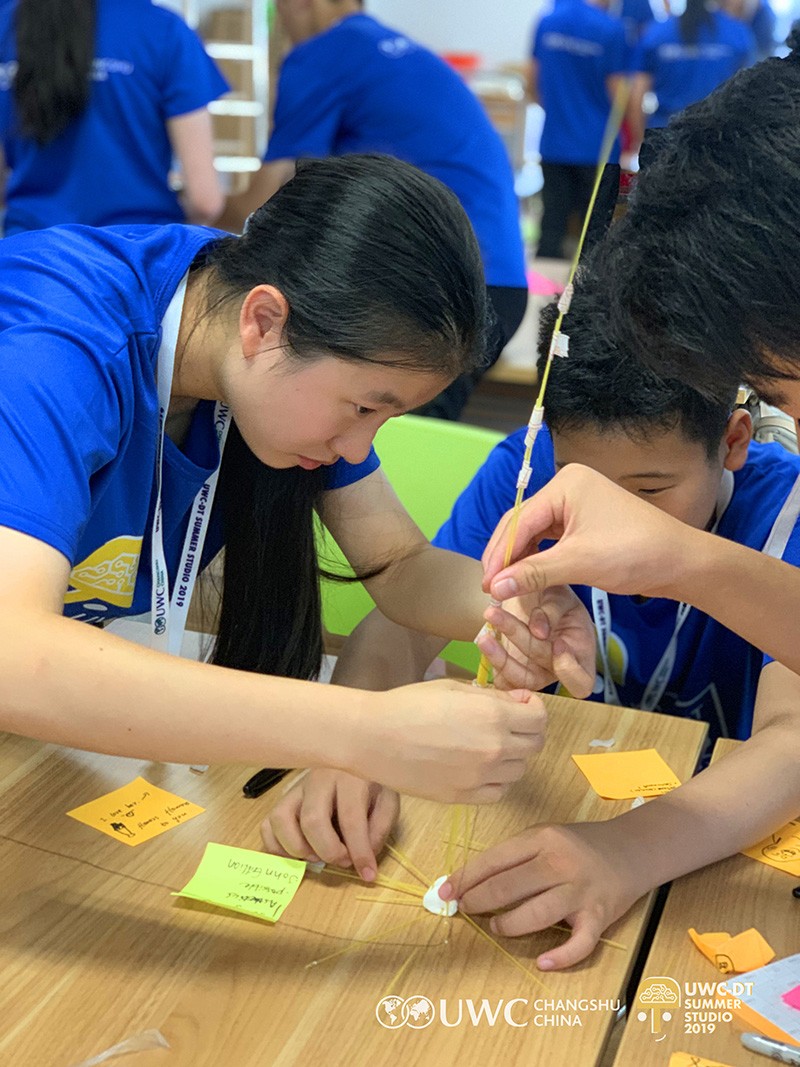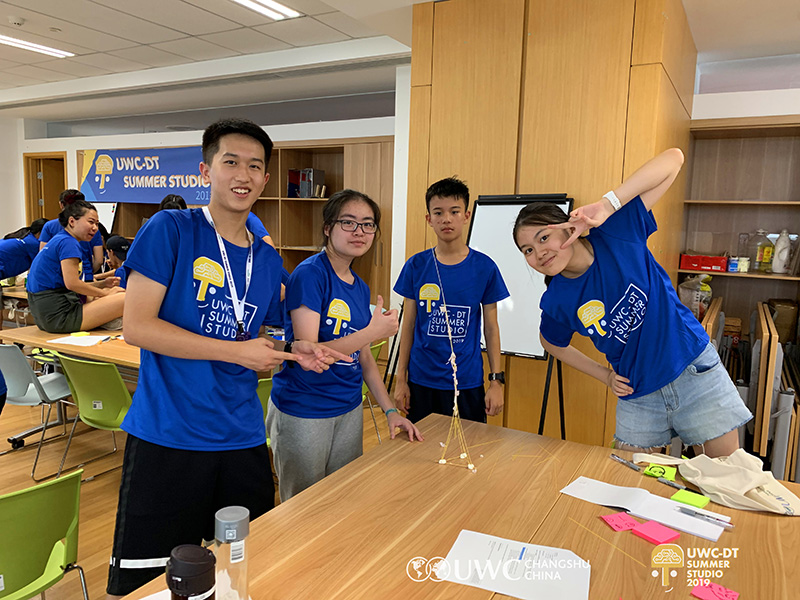 What can UWC-DT Summer Studio offer you?
Deep dive into the Design Thinking process and learn how to apply it for creative problem solving
2.Hands on experience with emerging, exciting technologies for rapid prototyping (e.g. 3-D printing and laser cutting)
3.Learn how to use Design Thinking to plan, organize and conduct projects
4.Bring home concrete prototypes to begin a journey of iterative design
5.Jump start an independent or group project to add to your portfolio of great achievements
6.Immerse in UWC's unique experiential, inquiry-based education model; cultivate UWC values and collaboration skills
7.Know yourself better and improve yourself from close interactions with industry professionals for individual evaluation and feedback
8.Receive recognition from UWC Short Courses with certificate of completion

The reflection of 2019 DT Summer Studio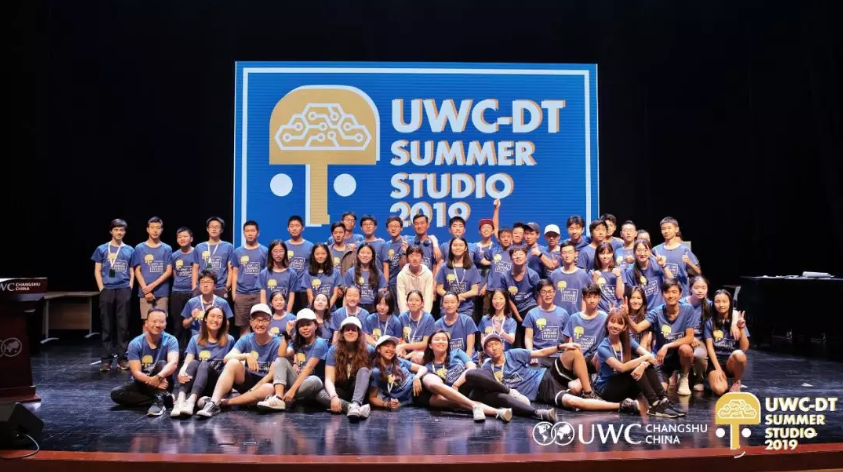 2020 UWC DT Summer Studio is coming soon.