Centre for Chinese Programme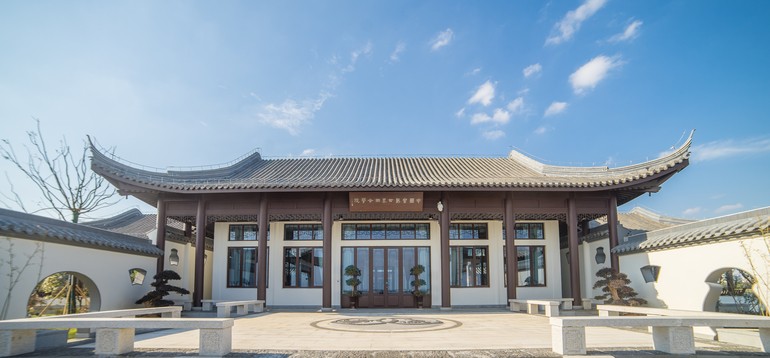 Established in September 2018, Yushan Academy's Centre for Chinese Programmes aims to take full advantage of the School's rich Chinese cultural programmes, promote Chinese culture and create an important platform for sino-foreign cultural exchanges. The Centre, adorned with Chinese artistic elements throughout, is a perfect venue for special occasions, cultural activities and celebrations, Chineselanguage classes, and student activities such as calligraphy, painting, and Guqin. The Centre offers opportunities for both Chinese and foreign teachers as well as students to fully experience and appreciate Chinese traditional culture. Meanwhile, participants can also gain a better understanding of the present development of China. Our hope is that through these activities, more friends of China will joinhands together to maintain peace, seek sustainable development, and build a global community with a shared future for mankind.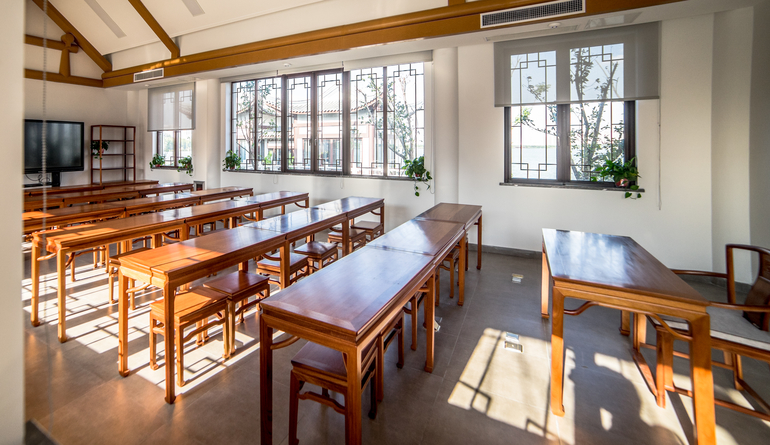 Yushan Academy Center for Chinese Programme (YSACCP) aims to help students achieve the goal of inquiry-based learning and contextualized classroom teaching advocated by the IB curriculum, and combining textbook knowledge with extra-curricular experience in the context of Chinese culture. YSACCP explores resources and serves as a bridge between the College and the local community to promote exchanges for mutual benefits.
Contact Us:
ysaccp@uwcchina.org