Salary and Benefits Overview
Competitive salary package that reflects the years of related teaching experience

Extensive professional development opportunities

Tuition fee allowance

Onboarding flights / annual flights allowance

Visa and work permit support

Furnished housing on-campus / off-campus

Settling-in & relocation allowance

Pension allowance

International health insurance plan

Sports and recreational facilities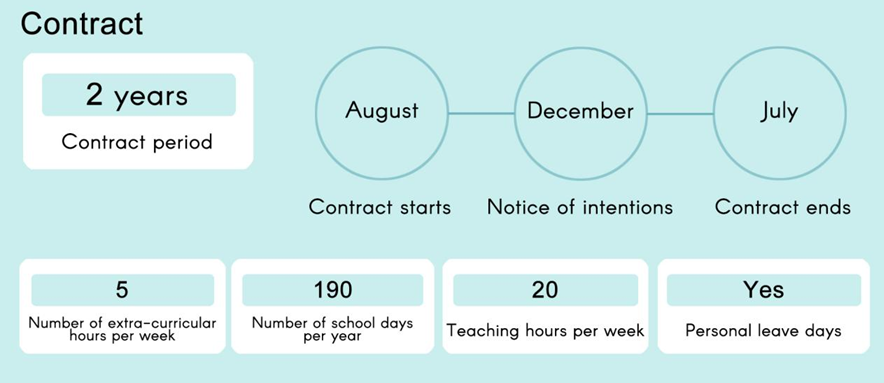 Living and Working in Changshu
Changshu, like Suzhou and Venice, is a "water city" crisscrossed by network of canals. Its picturesque old town features traditional garden courtyards and a nine-century old Square Pagoda (Fangta), among the most impressive examples of ancient architecture in China. Life in Changshu balances industriousness with the relaxed atmosphere of the temple fair noodles at Xingfu Temple.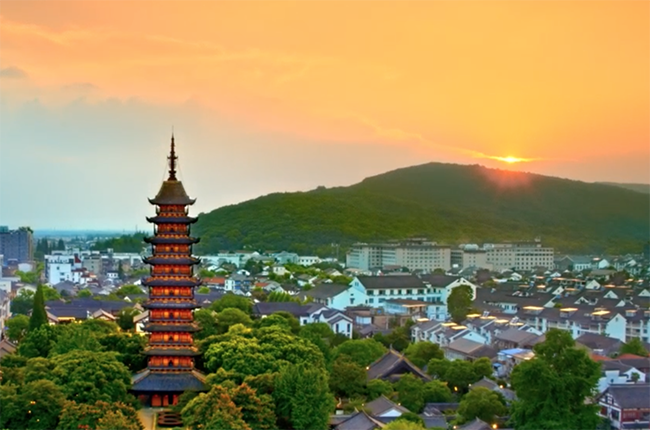 Our school sits on forested lake perfect for water sports, running, and cycling, with Yu Mountain (Yushan) just off in the distance inviting a weekend hike.
Changshu is also a prosperous commercial center and aspiring innovation hub in East China's Jiangnan region, 40 minutes from the center of Suzhou and one and a half hour from Shanghai. In recent years the city has attracted a growing number of startup enterprises, international investment, and, since 2015, our unique global campus.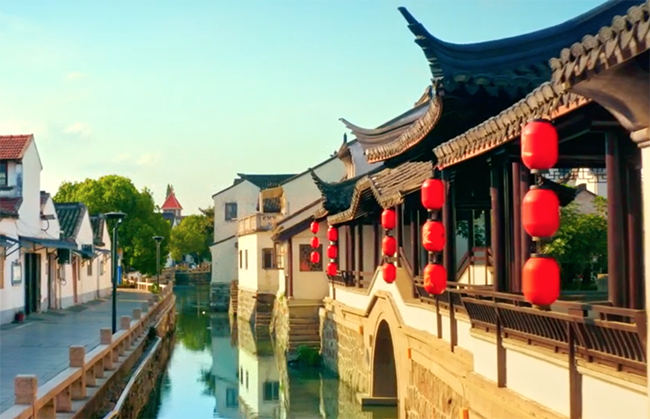 Changshu has a relatively mild climate and four distinctive seasons, with an average temperature of 18 degrees Celsius.